Email campaigns are an effective marketing method for communicating with a broad audience across multiple platforms and devices. A successful email campaign can increase sales and customer retention, improving overall business performance. Understanding the importance of email testing for various purposes can help you improve the efficiency of your email campaigns. In this article, we'll explain what email testing is, how it works, why it's essential, and the different types of testing you can use.
What are email tests?
Email testing is previewing, validating, and evaluating an email's coding, content, formatting, readability, and visual appeal before sending a campaign to many users. This process allows you to view an email as the recipient might see it on different devices, operating systems, browsers, and other software to ensure it arrives as you intended. It also allows you to double-check your content to correct any spelling or grammatical errors. Testing your email before sending it to many recipients is essential to ensure that included images, graphics, and links work correctly.
An easy way to test an email is to send it to yourself or a colleague to retrieve on another device. There are also email vendors and products that offer advanced testing features. You can use email testing tools or services to automate certain testing functions. Some services can identify various factors that can affect the performance of your email campaign, from broken links to subject lines.
Testing your emails will help you fix them:
Faulty email designs
Incorrect or untracked links
Incorrect subject lines, sender names, and preview texts
Spelling and grammar errors
Defective images or missing alt text
Irregular font or content display
However, it's essential to know that even if the test email looks good, it may differ depending on the subscriber's preferences. That is where rendering comes into play to ensure that each email is formatted correctly for the individual subscriber.
How does email testing work?
Email testing provides you with a preview of your email message before you send it to others. Using email testing procedures and tools, you can make adjustments to make your email content and format accessible to others. Subscribers to your email list and other users use a variety of email providers and applications with different coding restrictions that can change link structures, fonts, and features. Email testing shows how emails look when users have specific email display settings, such as default fonts, black or white application themes, or image loading disabled.
Why are email tests necessary?
Several factors can contribute to the success of your email campaign. It's essential to make sure your email retains the original message and purpose for your target audience. Email testing allows you to verify that viewers can see the design features of your email and click on the links for products or services. Here are some of the reasons why email testing is essential for your marketing purposes:
➢ Call to action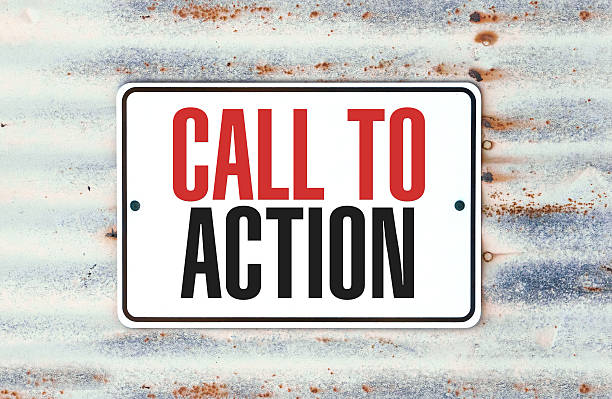 When developing an email campaign to market a company's product or service, it's essential to include a call to action by persuading readers to purchase. Highlight this call to action with attractive visual media and interactive links. Test your email to ensure your call-to-action features are visible and working when subscribers receive the message.
➢ Click through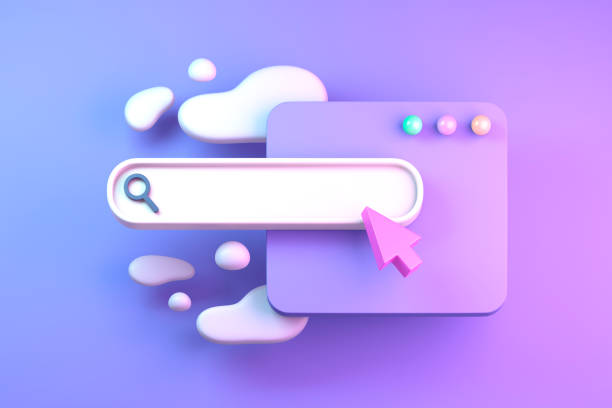 A successful campaign includes emails with high click-through rates that demonstrate the appeal of the email preview and subject line. Email providers display different lengths for previews and subject lines and support different fonts. By previewing your email with different providers, you can ensure that the entire subject line is visible and appealing for users to read the email.
➢ Crafted message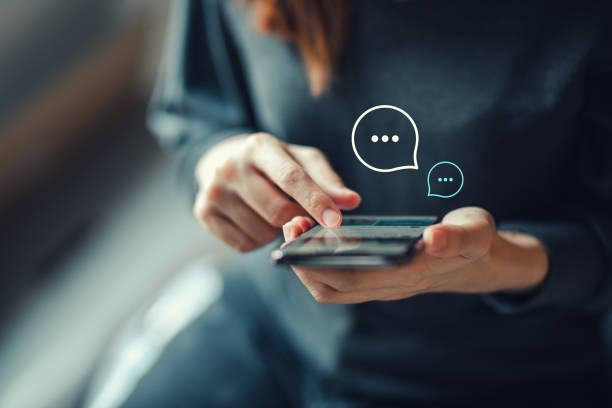 Your written content is necessary to convince readers to click on the links in your email and keep them as customers. Depending on the coding language of your subscribers' email provider, the content of your email may encounter formatting errors that result in missing text. Testing your email ensures that the content of your email remains intact upon delivery.
➢ Proper Rendering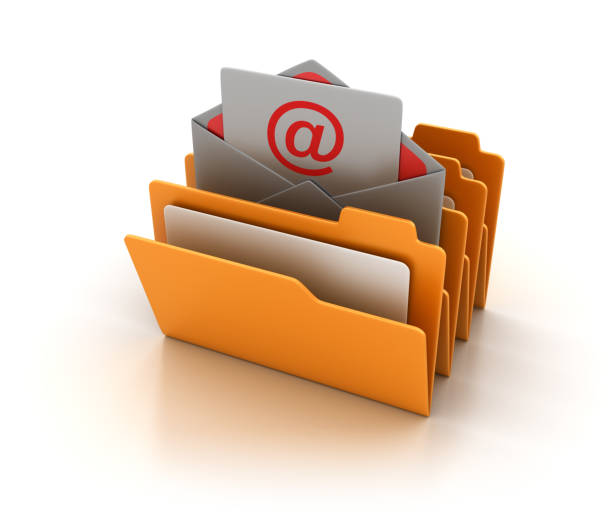 Rendering emails can ensure the email size is deliverable while maintaining font, color, and image settings. Some email platforms may not support fonts or image files, which can cause fonts to default to Times New Roman or images to become corrupted. By running an email test, you can ensure that your email is rendered to include replacement fonts or images.
➢ Sender reputation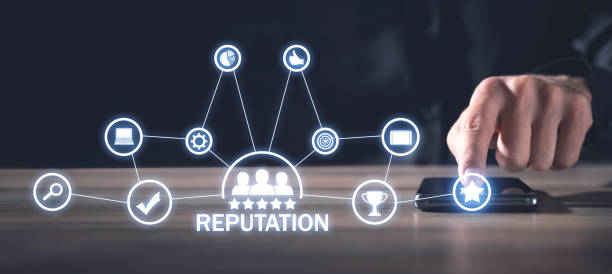 Testing your email allows you to double-check and revise it before sending it out. Errors can look unprofessional, while incorrect links can hinder a sale or cause users to unsubscribe. These inconsistencies can affect a brand's reputation or cause your emails to be in a user's spam folder.
What should be tested in an email?
1. Test the presence of the email text
As discussed earlier, any email can look wrong in different email clients. To check this, you may need to manually try several email clients, although there are email testing tools that allow you to preview how your emails look when downloaded by different clients. These tools also allow you to check emails with .html and text content separately.
2. Test emails on mobile
Emails viewed by web clients look different when viewed by mobile clients. Therefore, it is also essential to test emails on mobile or tablet versions. Email testing tools also provide the ability to preview emails in the mobile version.
3. Test the image rendering
Some clients block receiving images and even filter such emails to the spam folder. Therefore, you should test this with different clients to determine how the images are displayed in the email clients and if the performance is affected. That should also be on the checklist.
4. Test subject lines
Do subject lines significantly impact where your emails end up: in the inbox or the spam folder? If your audience's tastes and behaviors vary, so will the open email rate. That's why testing the same subject line for emails sent to different test audiences is essential.
5. Test the email segmentation
Launching a marketing campaign must ensure that emails are sent only to the most relevant audiences. For example, sending a campaign for new, trendy T-shirts to a list of people over 50 will be less successful than to a younger group. Pre-selecting target groups and segmenting emails are essential when testing email campaigns.
6. Test the "From" address
You've probably noticed from your experience that emails from unknown or irregular-looking email addresses don't get opened because you don't trust the sender, and some don't even make it to your inbox. To ensure your campaign emails aren't treated the same way, test your "sender" address to see how it performs. Send some emails to different clients' email addresses to ensure they arrive in the inbox.
7. Check your DKIM and SPF records
Also, make sure the "sender" domain contains the correct DKIM and SPF (Domain Keys Identified Mail and Sender Policy Framework) entries, as the inbox server will use these to validate the message, making it less likely to end up in the spam folder.
8. Test the date and time of sending the email
We've discussed where to send, what to send, and where to send to, so only one crucial component remains – when to send. When planning an offer campaign, you must choose the right time to send it to your audience. You should segment the user list by age, activity time, etc. For example, if you send an offer campaign to a list of users during the day, but they are most active online at night, the offer may have already become invalid or irrelevant when you open the email.
Some popular email testing tools
Here are a few words about three of the most popular email testing tools:
Litmus is the most commonly used tool for testing emails. The tool provides various email rendering features for several email clients and mobile devices. It is a paid tool, although a free trial is available.
Email on Acid offers features like previewing emails on different clients and devices, email spam testing, and a robust email editing platform. Again, this is a paid tool for which a free trial is available.
Email Inspector is a free email testing tool that lets you preview emails on various email clients on desktop and mobile devices. With the One Click feature, users can quickly preview their emails.
Types of email tests
You can run some manual email tests to test specific design and formatting aspects across different platforms, while email testing tools can automatically run certain types of tests for you, including:
➢ A/B testing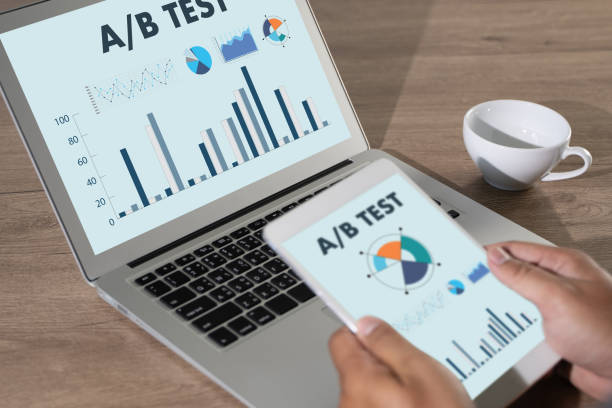 A/B testing involves sending the same email to a test group with two variables. You can send the same email with a different subject line or with different media images to see which changed variable performs better within the test group. These tests provide insight into how you can improve future marketing campaigns by using the more successful variable.
➢ Categorization test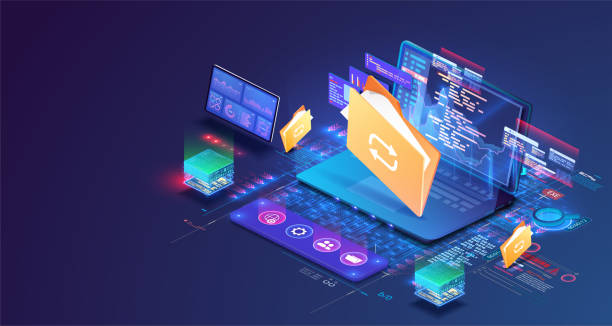 Some email providers offer automatic sorting by the important, promotional, social, forum, and update messages. You can use this feature to increase the visibility of your emails by testing how different providers sort their emails and avoid them being marked as spam or trash. Depending on your customer base, you can classify your emails as important or promotional to get a higher click-through rate.
➢ Time Test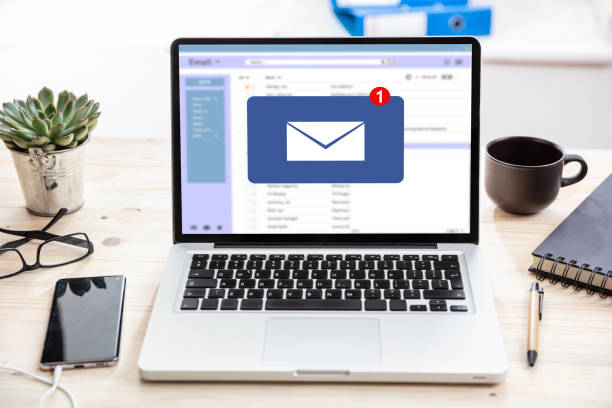 You can run an email test to determine a great time of day to send your email campaigns. By monitoring click-through rates for emails sent at different times, you can determine when users are most likely to view an email and when they are most likely to click on embedded links. With the insights from time testing, you can optimize your email campaigns by scheduling emails effectively for your subscriber base.
➢ Link tests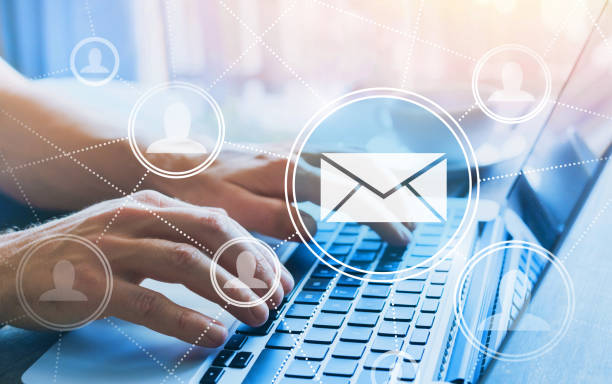 Although each email you send has a specific destination or position in the marketing funnel, they all likely contain links.Working links are critical to getting customers to the page they want and help you track performance.
You also need to ensure the included links point to the right page because if you duplicate an existing email to create a new campaign, it's easy to forget to update the links to the correct URLs.
➢ Email validation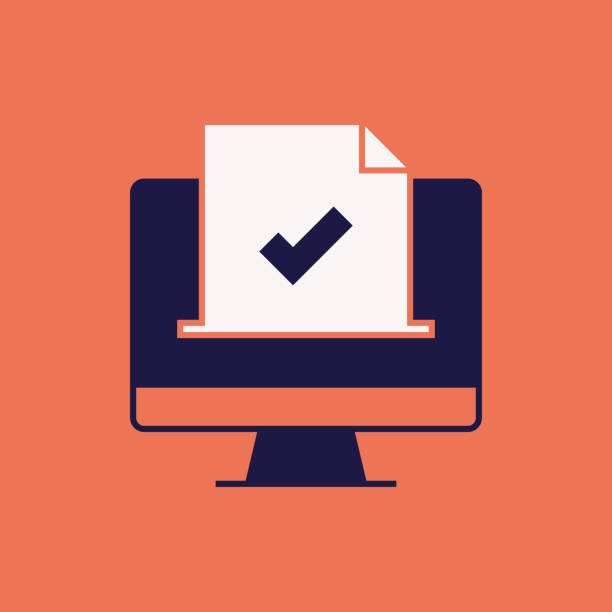 Sending an email to an invalid address will unnecessarily use up your valuable resources. A single invalid email address here and there will have no long-term impact. However, if you pay for email services based on your list size, ensure your numbers are correct.
➢ Email configuration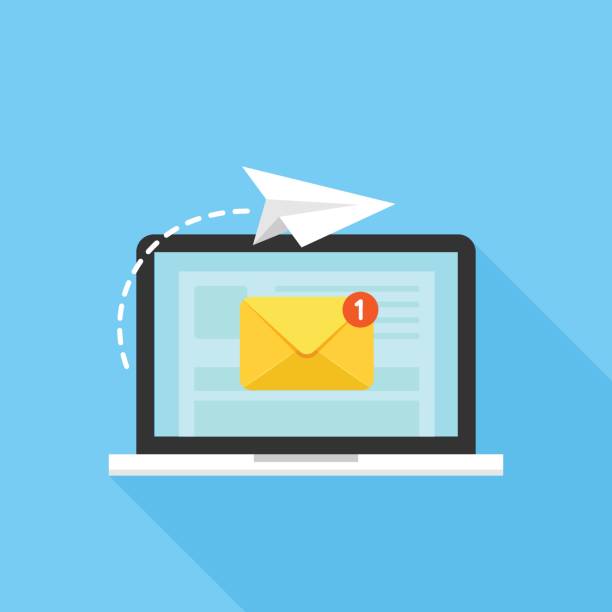 Another element that affects your delivery rates is your email server. The email configuration test checks your server and measures response time. That is another test you can do manually, but you don't need to every day.
➢ Template types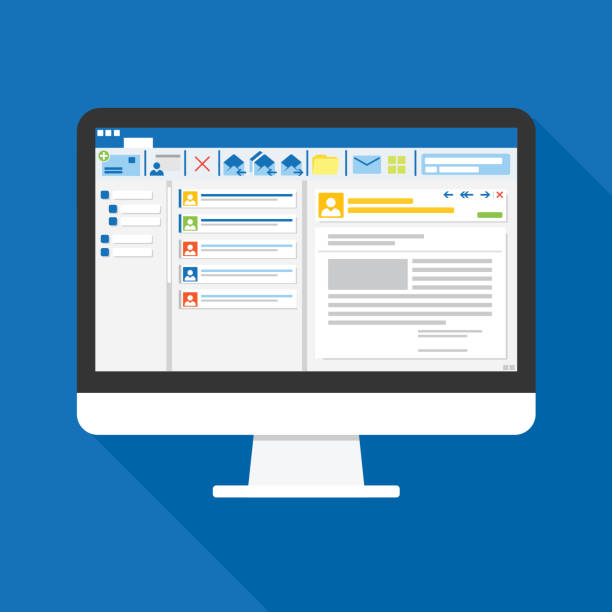 Are your stylized HTML templates worth the extra effort, or do your recipients prefer to read plain text? You can compare the performance of different email templates by looking at dwell time and conversion rates. It can also be helpful to run this test with different email types. Your customers may prefer stylized promotional emails, while newsletters are more appealing as plain text messages, like those sent by friends.
Six tips for effective email testing
Please keep it simple. When testing your emails, start by testing your subject lines. You don't need much time or creativity to develop a few quick variations, but it can be worthwhile.
Be sure to test one element at a time. If you test several elements simultaneously, remember which variation worked.
Keep an eye on the time of day and day of the week. Send other variants on the same day and time. This way, you can eliminate the time-variant.
Keep a record of all the tests you run. Allow yourself to review the variables you test at any time by always recording your results.
Test regularly. If you decide to test your emails, make sure testing emails is part of your daily routine.
Draw reasonable conclusions and act wisely. Email testing will allow you to make decisions and change your campaigns if you analyze your results and use the lessons learned properly.
Conclusion
Automated email campaigns are essential for any business to reach its target and growth markets, so they must be adequately tested and prepared before sending. For better results, each of the above tests should be performed separately, with A/B testing also an option.
Get Started Today With Appledew US:
We create your stunning high converting bespoke website and sales funnel – paid for monthly.
Work with our talented design team in the UK. No upfront costs. No compromise on quality. No-brainer!
Enjoyed this blog post? For more please visit Appledew US.