Marketing is the art of engaging the audience with your product at the right place and time. Various images pop up in our minds when we think of marketing, such as ads, social network marketing, influencers, etc. We think of the smallest grocery store in our neighborhood and look at the big brands that have crushed their competitors by winning the marketing and branding playground.
Although marketing has evolved immensely with technology development, it has taken on different dimensions and expanded its territory widely. We have witnessed its journey from a newspaper to a never-ending pop-up.
What is network marketing?
Network marketing is a business idea that relies on individual representatives for direct person-to-person sales. MLM (multi-level-marketing) companies bring on board independent representatives to sell products/services. Companies need to build a strong network of partners and salespeople who work to generate leads and close deals.
How does network marketing work?
In network marketing, companies first recruit people interested in the products. Instead of paying them monthly salaries, the companies offer them products at a discounted price that they can sell in the market at a total price. The discounted price thus becomes a profit margin for them.
They reinvest the money to buy more products and sell them to make profits. For this reason, network marketing is also called referral marketing because it encourages more people to become part of your sales funnel.
Interestingly, salespeople are not paid a base salary, but with network marketing, they earn:
Either by selling directly or by selling through other members.
They recruit new members and make the chain bigger.
The longer the chain is, the more money they can earn.
Network Marketing Success
To be successful in network marketing, you need to have specific skills and tricks up your sleeve
Be serious about your work.
Use social media to promote your business.
Have a mentor of your own to guide you along the way
Be growth-oriented, even when things aren't working for you
Use automation tools that speed up your process
What are the types of network marketing?
There are three basic types of network marketing
1. One-step network marketing
In one-step network marketing, participants sign up for the program, start selling the company's products or services, and eventually receive a commission based on their sales. However, they do not need to recruit other salespeople to do their job. They can focus on selling and building customer relationships.
2. Two-tier network marketing
In two-tier network marketing, companies hire employees. However, the pay for these employees is not limited to that. They may receive compensation through direct sales or the traffic they drive to a website. They also receive a commission on sales made by those who have joined the program through their referral.
3. Multi-level marketing
As the name suggests, multi-level marketing (MLM) works with two or more levels of marketing. It is mainly based on distribution networks. It encourages existing distributors to recruit more distributors under them in return for a percentage of the margin they generate. Again, money is earned when the level becomes five or more times deeper.
Advantages of Network Marketing
There are several advantages of network marketing, such as
1. Individual branding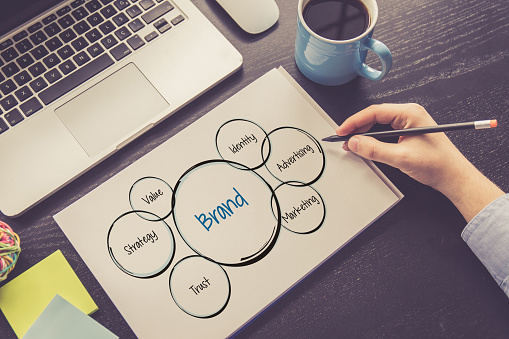 People buy your products because they believe in you and your principles. By sharing your personal experience, you convince people to buy the products. As you add new people to your network, your business grows. Once you establish yourself as an expert in the community by using your voice, your network marketing success will skyrocket and be unbeatable.
2. Global business owner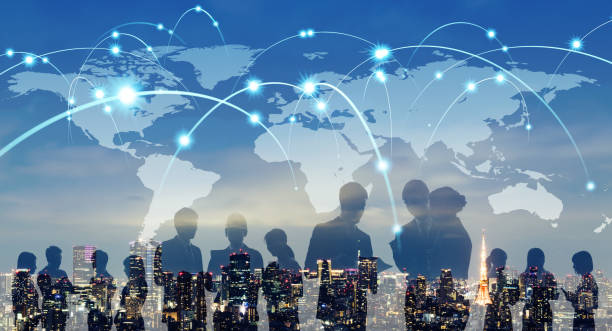 Network marketing gives you the advantage of working from anywhere; all you need is a smartphone/laptop and a connection to get started. Network marketing is a business that involves building a network of individuals so you can meet new people, talk to them about your business and recruit them as downlink members.
3. Low investment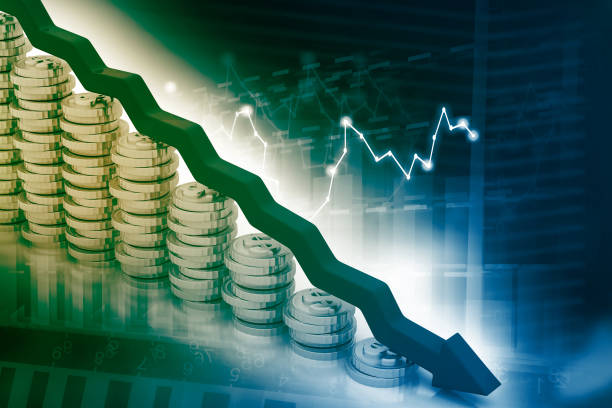 Starting a network marketing business is not difficult. You can start a network marketing business by investing a small amount and having a competitive mindset. MLM or multi-level marketing is a business where you can earn more money than other businesses.
4. A constantly growing network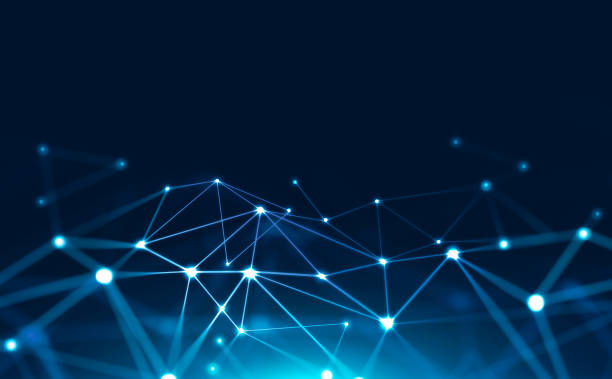 MLM offers people the opportunity to learn how a business works and prepares them to become salespeople. If you have an extensive network of contacts, you can sell products to them and make money. Aside from the money, it's a network of people doing business. Will add new businesses to your network, and the business will expand.
You get an already set up business, including a replicated website, marketing materials, and a sales tracker. All you have to do is manage and maintain the business.
5. Work with the community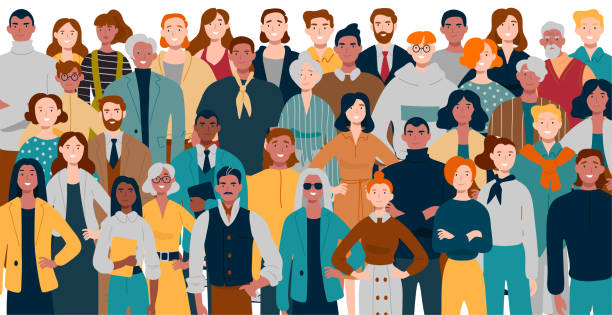 For this business, you need a community of like-minded people. The business expands when people expand. MLM is a business where most are team members and like-minded people. If one person acts alone, it affects the entire network. 
6. Work-life balance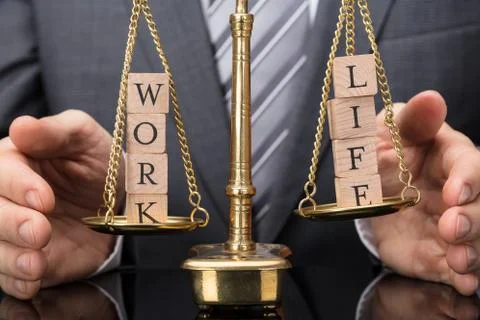 In network marketing, you have complete autonomy over your work environment, work culture, and the ability to build your business as quickly as possible.
Multi-level marketing is a business with solid marketing skills and a solid foundation in network building, making it easier to succeed in this field. This type of work offers a good salary and a way of life, which is why so many people choose these programs.
Network marketing is a promising business strategy as it helps to get better returns. So these are some of the things you need to know about network marketing.
We're here to help you grow and scale your business online peacefully by helping you build your website and sales funnel. We provide support, systems, templates, and tools needed to automate and succeed without complexity, stress, chaos, or overwhelm. Grab our gold package here now!