A goal: Do you intend to sell a new product or inform your current customers that part of your service has changed? These are examples of different goals. Once you have decided what you want to achieve with the marketing campaign, it is easier to formulate a single goal to aim for.
An offer: Are you offering a webinar? A free product sample? Your offer will pave the way for your marketing campaign to be communicated to your audience.
A target group: Are you aiming your advertising at existing customers? Or are you trying to attract new customers? The target audience of your marketing campaign influences everything, from the goal to the message.
A clear message: Are you trying to sell? Create brand awareness? Are you giving away promotional gifts? Deciding on a clear message and keeping it throughout the marketing campaign is crucial to its success.
12 Types of Marketing Campaigns
One of the most critical decisions in a marketing campaign is deciding what type of campaign you want to run.
However, if you launch a marketing campaign on a platform that is not used by your target audience, you will not be rewarded for your efforts. Before starting the creative phase of a marketing campaign, you need to decide what type of campaign you want to run.
Here are 12 types of marketing campaigns:
Brand awareness campaign
Rebranding campaign
Search engine marketing campaign
Social media marketing campaign
User-generated content (UGC) marketing campaign
Email marketing campaign
Public relations campaign
Product launch campaign
SEO campaign
Conversational marketing campaign
Influencer marketing campaign
Video marketing campaign
Let's have a look at what makes each campaign so unique
1. Brand awareness campaign
A brand awareness campaign has only one goal: To increase your company's awareness and services.
The campaign should not only serve to make your brand or logo known. When a person comes into contact with your campaign, they should learn what your company does, how you express yourself, and how good your product or service is.
If your project is successful, the next time a person comes into contact with your brand, they will know who you are, what makes you different, and what sets you apart from your competitors.
2. Rebranding project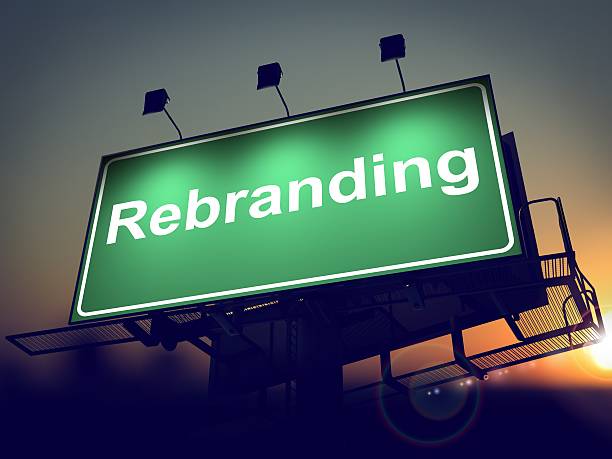 The most effective companies always find a method to revolutionize their products and stay appropriate.
That's what rebranding projects are for: Relaunch popular products or introduce your customers to your company's new values.
In any case, a rebranding campaign must be about more than a change of font. It needs to be a comprehensive effort to modernize a product or show your customers that you are slowly moving towards something different.
3. Search engine marketing campaign
If customers use search engines, you can target them with search engine marketing (SEM).
When customers search for a term or ask a question, you can target them with paid advertising in search results.
Since most new visitors today find websites through search engines, running search engine marketing campaigns is a great way to drive potential customers to your website.
4. Social media advertising campaign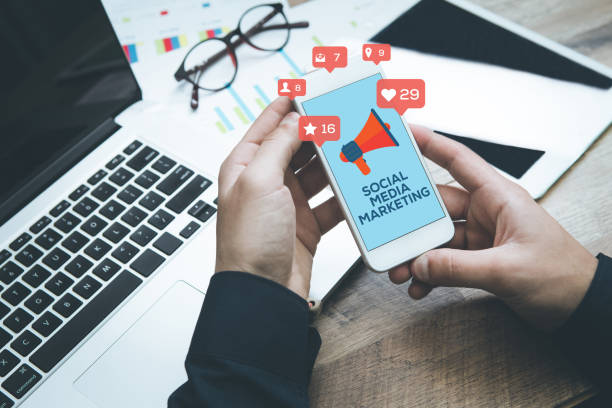 Social media advertising campaigns are everywhere: from Facebook to TikTok, Instagram to Twitter.
You have to decide which platforms to use for the marketing campaign and whether to post it organically (for free) or run paid ads – or both.
Can use social media marketing campaigns for a whole range of different goals. They can help you raise awareness of your brand, retarget visitors who have left your website, or even get customers to complete an abandoned shopping cart.
5. Marketing campaign with user-generated content (UGC)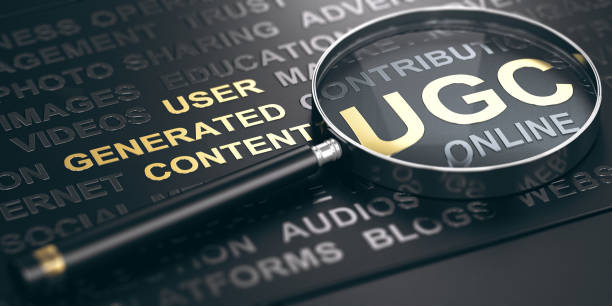 In a user-generated content (USG) marketing campaign, the company doesn't create the content you want to share, and you let your audience do it.
It is simple: sometimes your audience will switch off if they think you are trying to sell them something. However, if a friend or colleague speaks up, they are more likely to engage with the content.
This type of marketing campaign can increase the trustworthiness of a campaign because it is told by a relevant source – the users themselves.
6. Email marketing campaign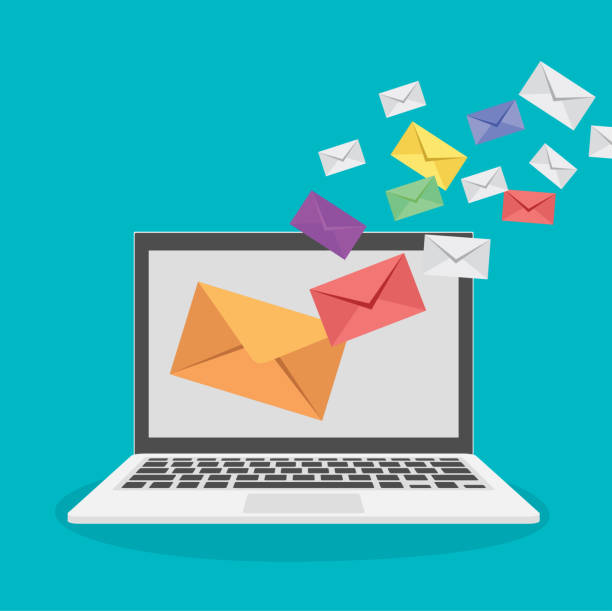 Email advertising campaigns are one of the most frequently used tools in a marketer's toolbox.
Reaching customers (and potential customers) via email is still one of the best ways to communicate with them. 90% of adults and surprisingly, more than 70% of young people still use email regularly.
With an email marketing campaign, your business has the opportunity to communicate 1:1 with the customers in their inbox and encourage them to check out your latest product or keep them updated on events.
7. Public relations campaign
Public relations campaigns are launched to spread the word about an event or product launch.
The idea is that through a PR campaign, your message will be picked up by a wider audience, who will then pass it on. Of course, the real goal of this type of campaign is to attract the attention of a different target group: the media.
The right campaign has a newsworthy aspect that the media can use to turn into a story and draw even more attention to your announcement.
8. Product launch campaign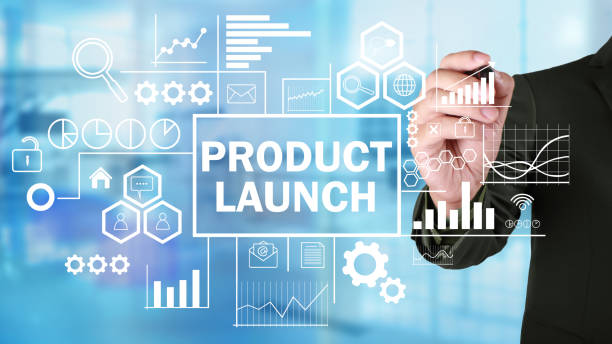 Product launches play an essential role in the success of any new corporate release.
To get a product launch campaign right, you need to target the right audience and draw enough attention to your offering to get people excited. With more than three-fifths of people unaware of recent product launches, it's safe to say that many of them are failing to generate that excitement.
9. SEO campaign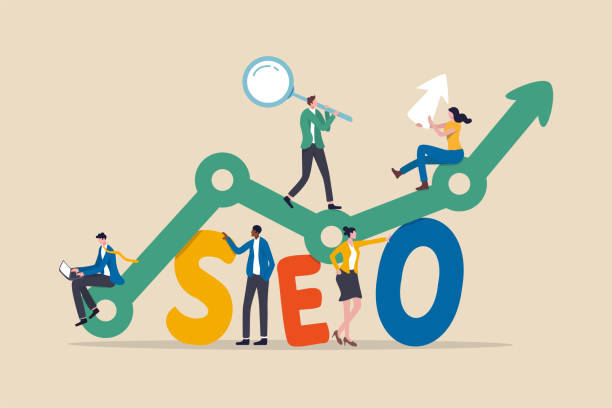 Search engine optimization campaigns help increase organic traffic to websites by leveraging search intent, keywords, and content.
For your content to appear in a search engine, you need to optimize several elements such as title, metadata, and keywords. Other factors such as your domain authority and page load speed also affect how high your content and website will rank in a search engine.
10. Conversational advertising campaign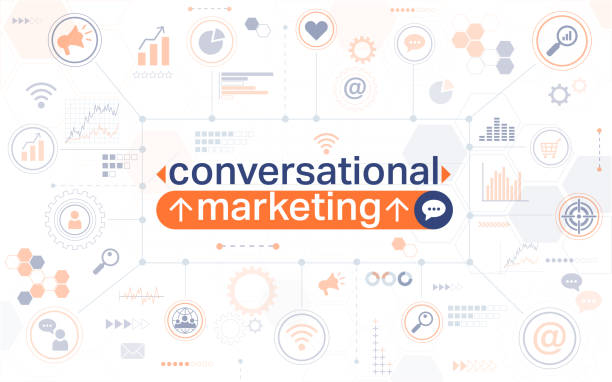 Conversational advertising campaigns aim to engage with website visitors through a personalized approach.
Instead of asking your clients to email you or call customer service, conversational marketing engages your visitors through automated conversations in real-time.
Using conversational marketing campaigns allows your business to interact with visitors both at scale and on a human level.
11. Influencer marketing campaign

Influencer marketing projects are steroids. Instead of asking your customers to recommend your product to their family and friends, hire a famous social media influencer or blog writer to recommend your product. If the project is successful, you can potentially expose your brand to thousands (or millions) of new people.
12. Video advertising Campaign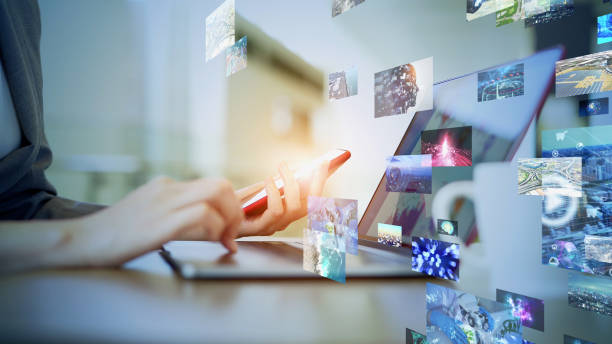 With 2 billion people seeing videos on YouTube every month, video marketing projects are a powerful tool that every marketer should be using.
Like many other projects on our list, video marketing can be used for various goals, from building brand awareness to selling products. However, the beauty of video marketing campaigns is their simplicity: they give your audience the ability to quickly digest your content without reading or scrolling through a lot of information.
What type of marketing campaign will you try?
Choosing the right marketing campaign for your business can make or break its overall success.
You need to think carefully about what you want to achieve with the campaign. Are you trying to sell more products, or do you want to increase awareness of your business?
Each marketing campaign on this list has a different superpower. While some increase organic traffic to your website, others can create a viral buzz about your product, potentially generating interest.
We're here to help you build a successful business online peacefully. By providing you with the tools, systems, templates, support, and training needed to automate, succeed and scale without complexity, chaos, or stress. Contact us at Appledew today.